Get Paid Top Dollar
For Your Writing
Learn how to write premium articles, that get premium results, for a premium payday.
Where Does Your Lucrative Writing Path Begin?
If you're an intermediate or advanced-level writer and you struggle with getting paid top dollar for your work, you've come to the right place. Once you discover how to increase brand awareness and generate massive ROI for your clients, you will dramatically increase your writing income. With the right training and hard work, the sky's the limit!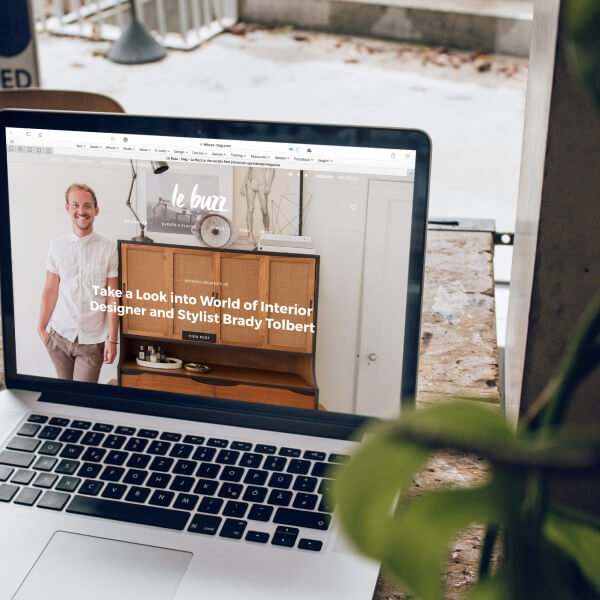 Get Clients Superior Results
Clients pay for results. Achieve the metrics and milestones that matter the most to your clients.
Learn how I engineer virality from the start.


Learn how I pick the right keywords and rank my client's articles in Google. 
"You don't need to be a pro or a grad to make $8K/month writing. Game-changing tactics no one else is teaching!"
"I get paid well for writing about things I like. This afforded me to explore avenues of writing that I love."
"I used to write for content mills. Never again! Now I'm making $2K an article. I love this training by Peyton!"
Do You Want To Earn 6-Figures Freelance Writing?
Free Masterclass On How To Earn $1K-$3K Per Article. Limited Spots.